2021 WORLD ROBOT CONFERENCE, ZMROBO Super Track Competition and Smart Warehouse Competition light up AI "Super Match"!
Author:LZS | Time:2021-9-14 | Viewers:3996
From September 10 to 13, "2021 WORLD ROBOT CONFERENCE" was grandly held in Beijing, China, with 2000 players competing PK on the same stage. The competition also includes trials and finals, and the annual number of participants is expected to exceed 40000. ZMROBO cooperates in the operation of Super Track Competition and Smart Warehouse Competition.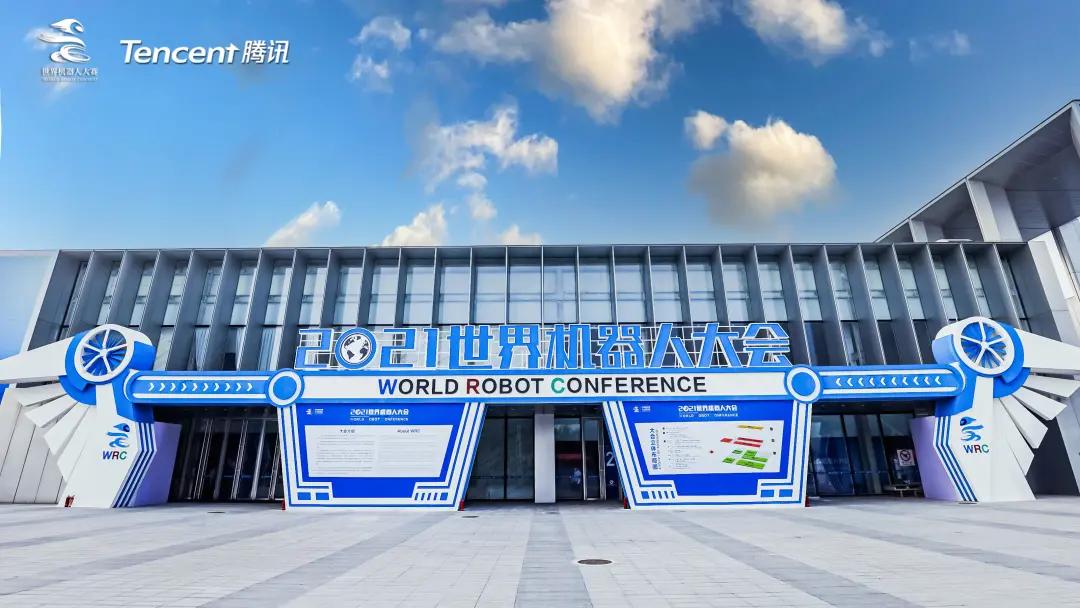 The WORLD ROBOT CONFERENCE is the world's top competition in the field. You can watch the wonderful competition in 3 categories, 4 events, 41 events and 98 competition groups at the competition site. Among them, nearly 100 players participated in the Super Track Competition and the Smart Warehouse Competition respectively.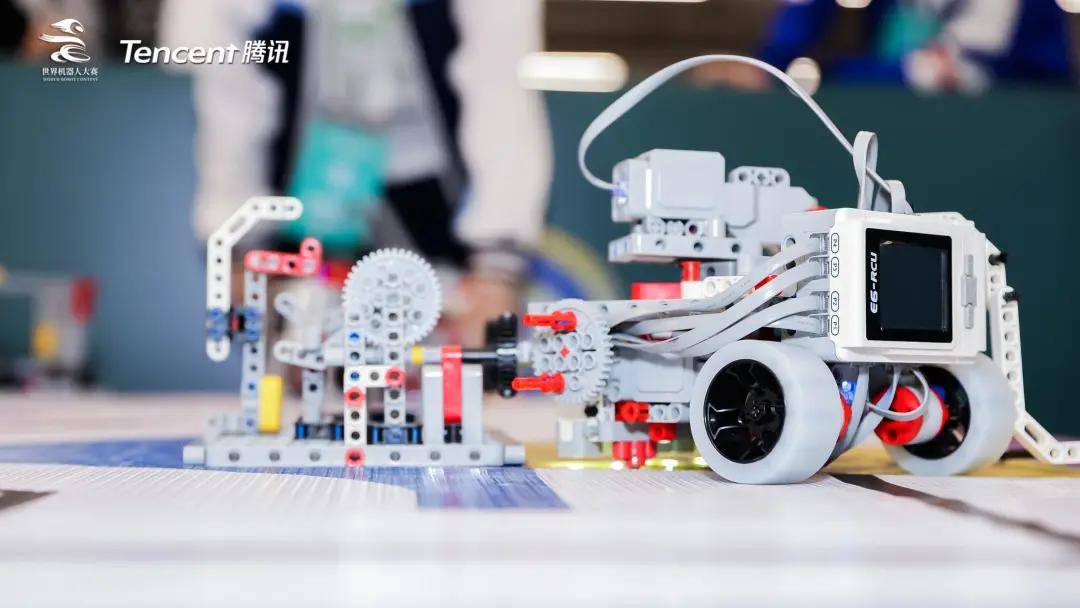 The theme of this ZMROBO Super Track Competition is "Interstellar Exploration", and the groups are divided into primary school group, junior middle school group and senior high school group. At the same time, robots of ZMROBO are the official designated equipment of the Super Track Competition. The competition of Smart Warehouse project focuses on the application and thinking of real science and technology industry. The Warehouse Design Competition requires middle and higher vocational students to make comprehensive use of software and hardware design, task programming and image recognition.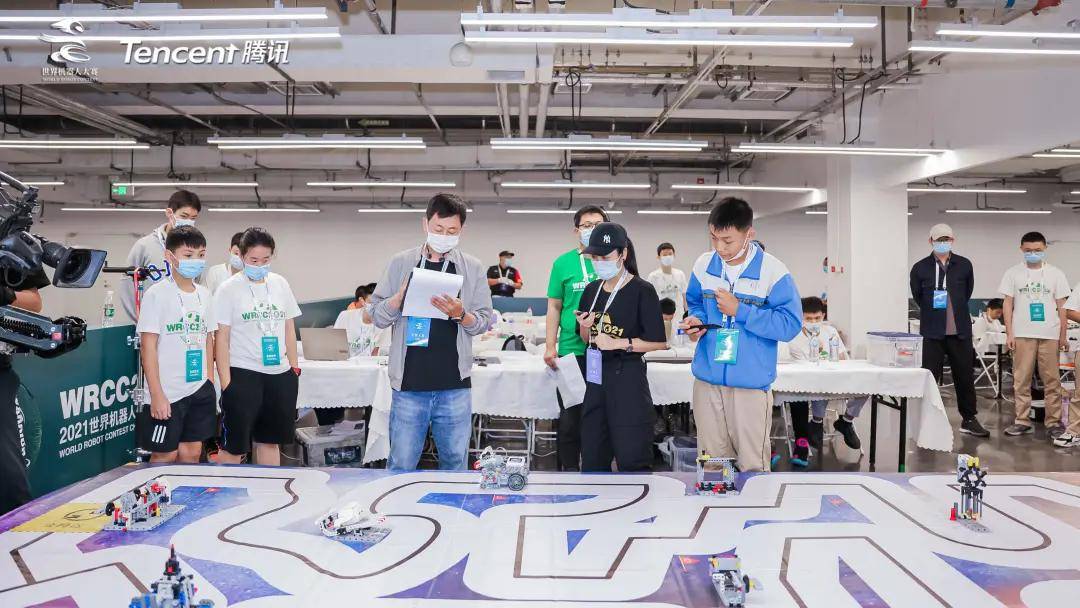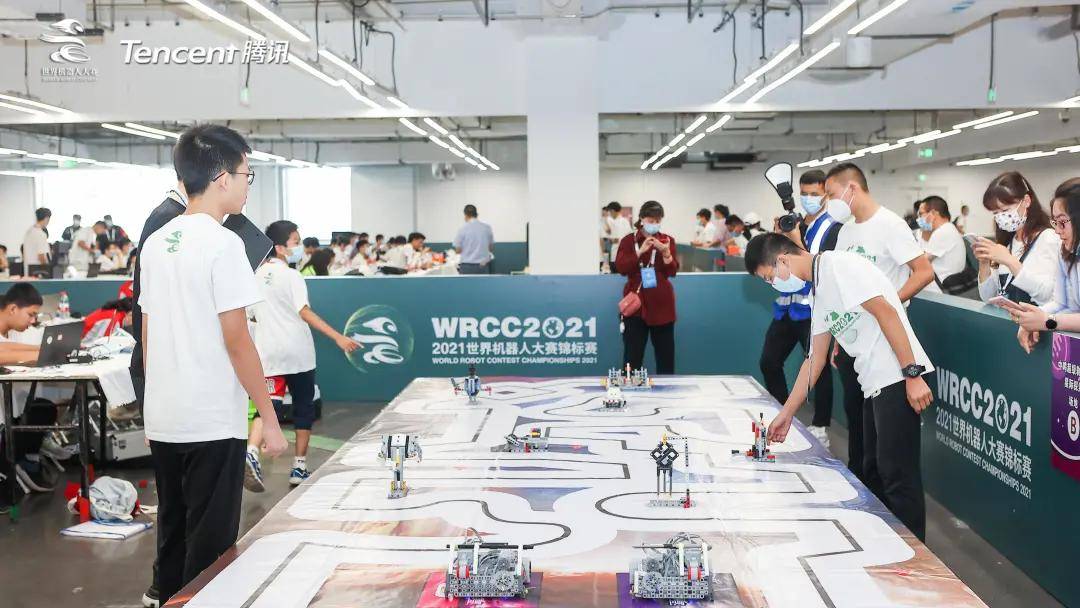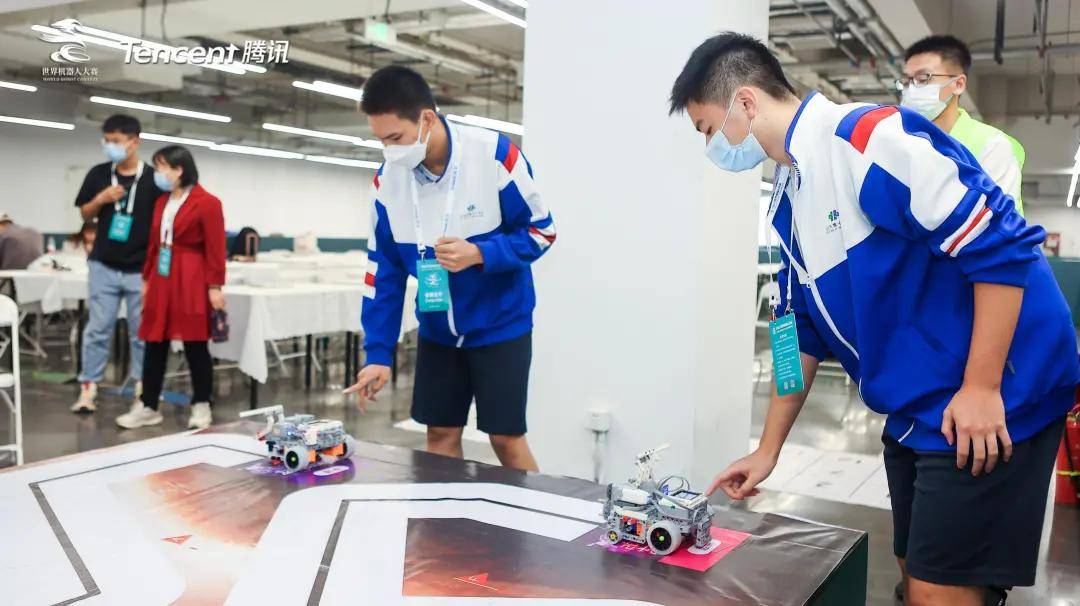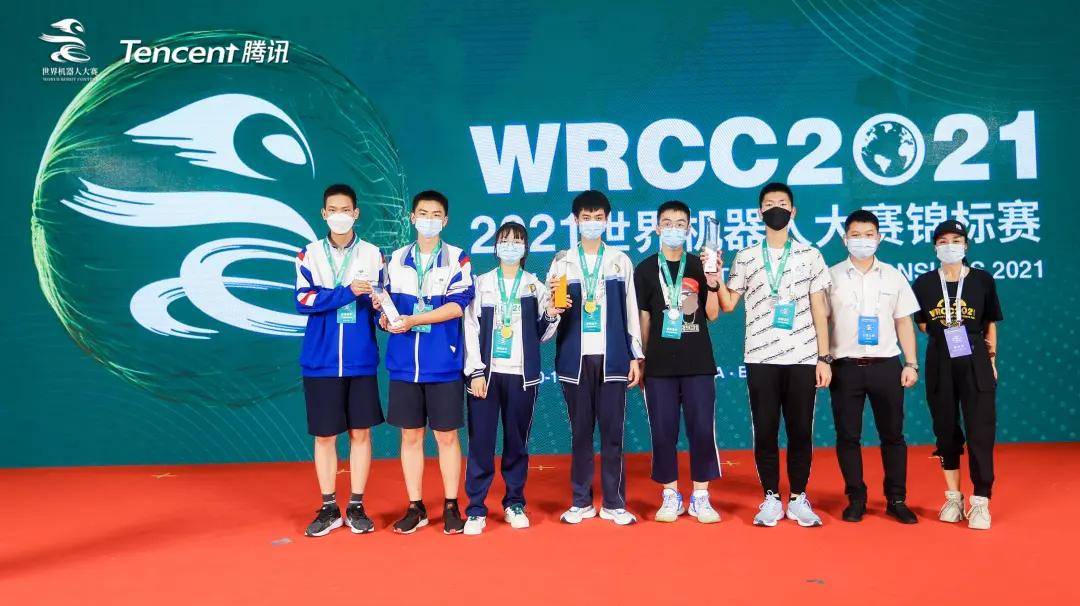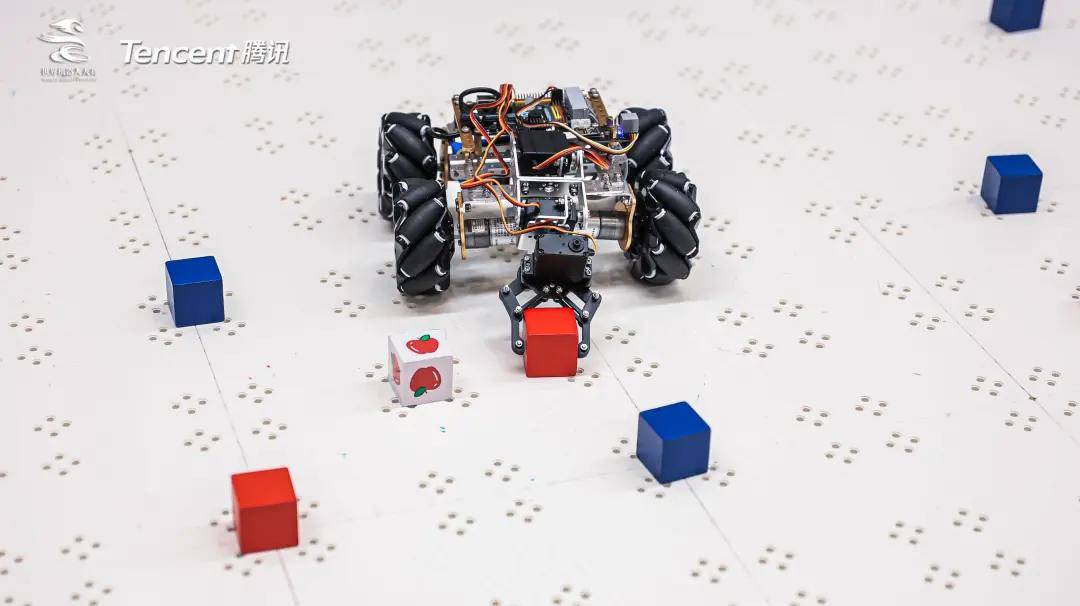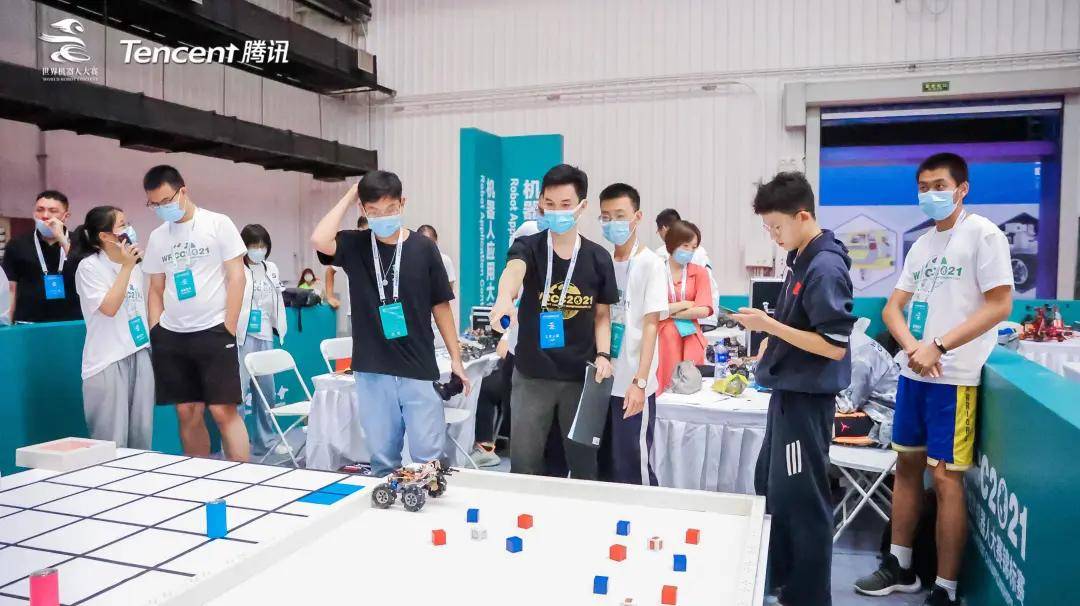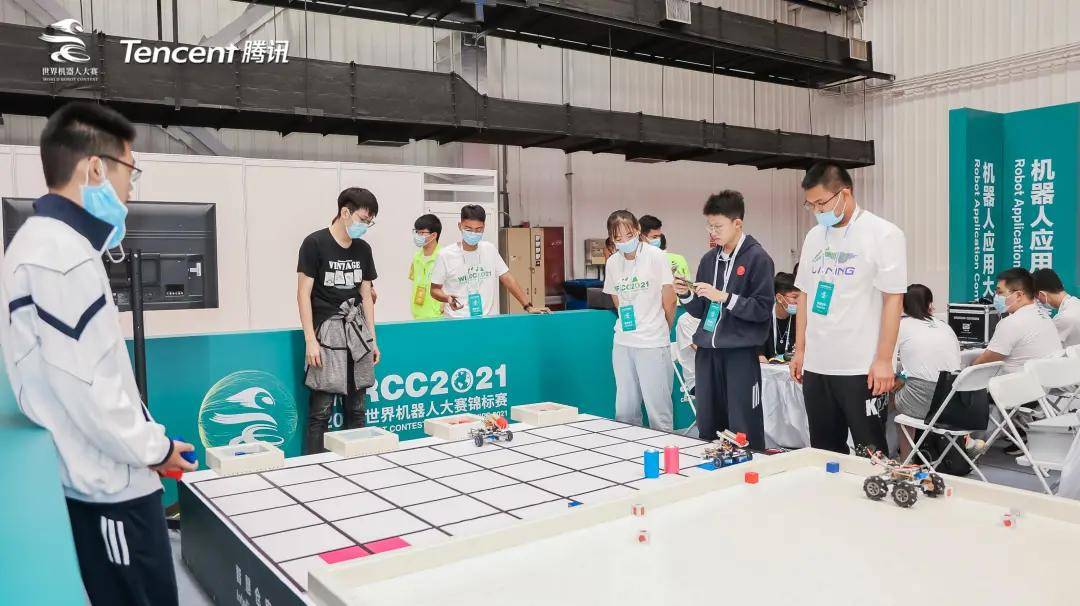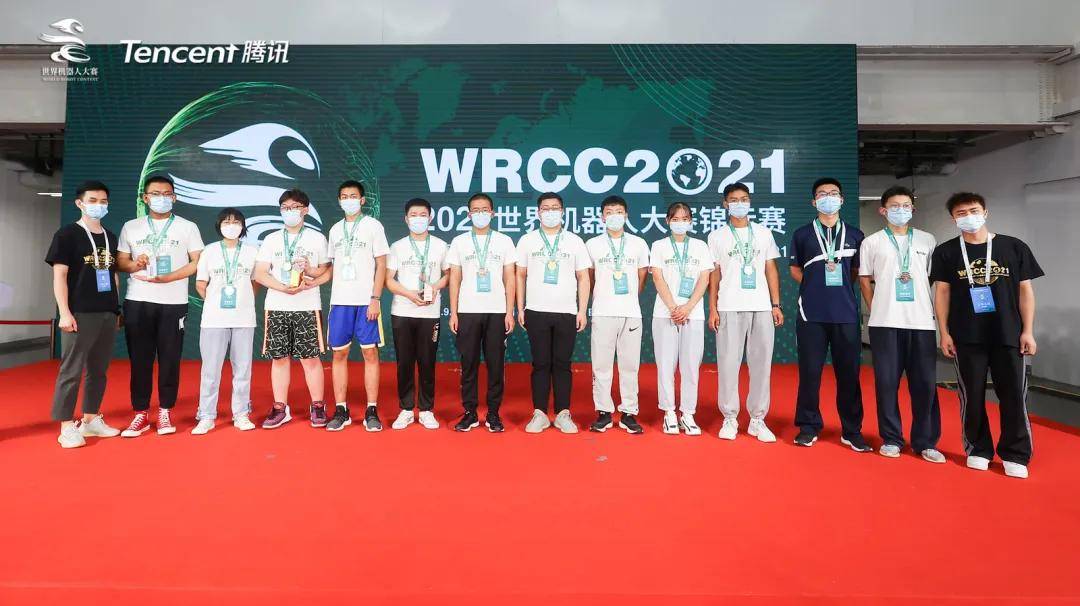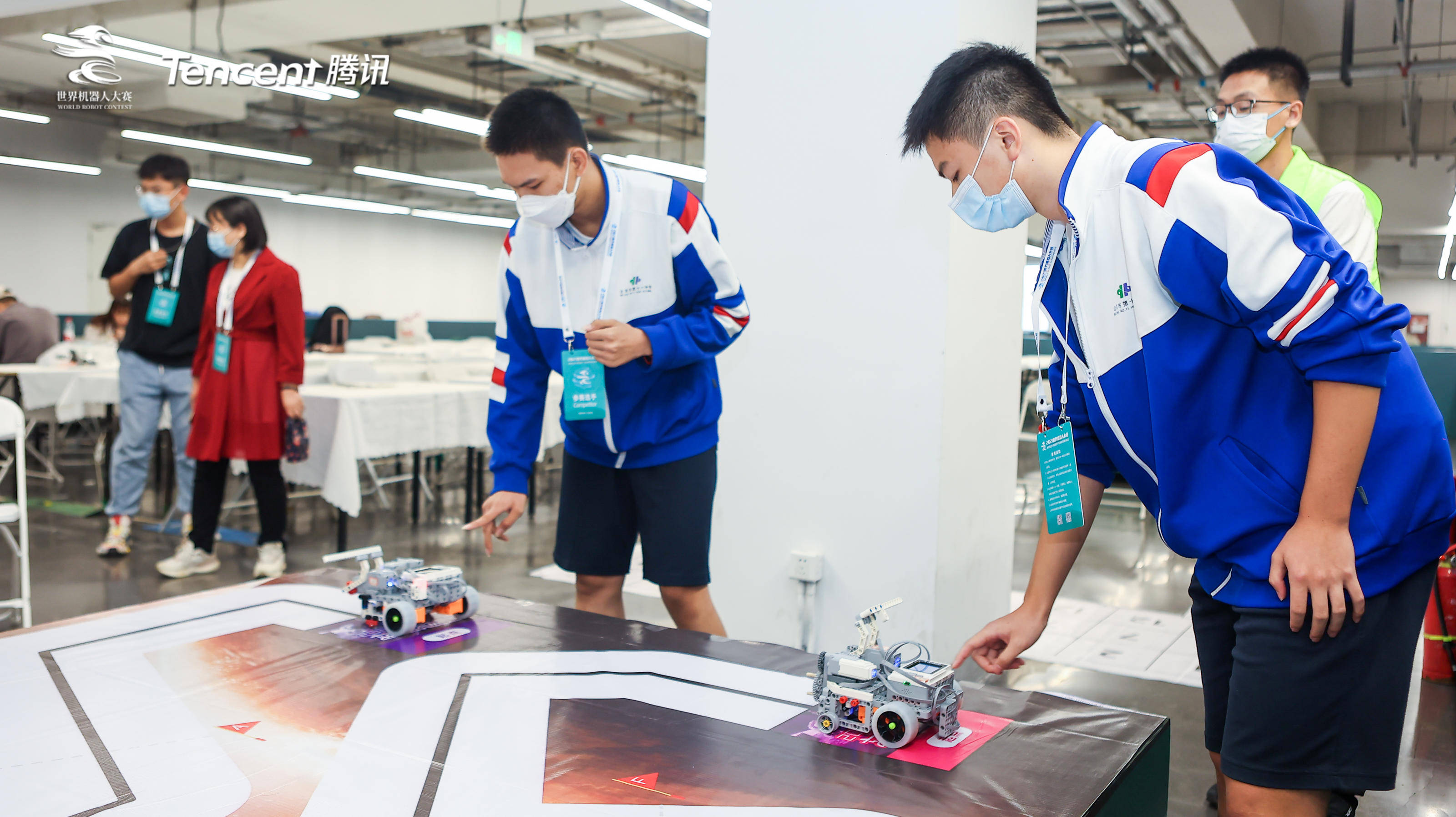 ZMROBO Super Track is one of most popular competition,more and more children participate in.
ZMROBO creates a smart age with students!
Prev:
2017 JOINMAX EDUCATIONAL ROBOT Training Session
Next:
ZMROBO Defender WiseKit(2106) six steps teaching method,you are welcome to visit below for more information.